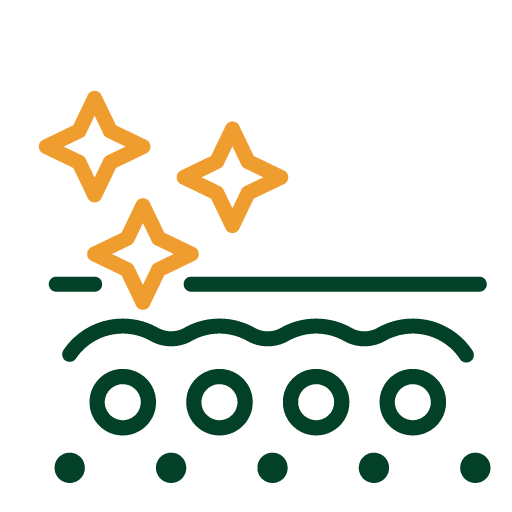 Skin Tightening & Lifting
Improve skin elasticity, texture, fine lines, and volume for a timeless rejuvenation. Look younger & see the difference.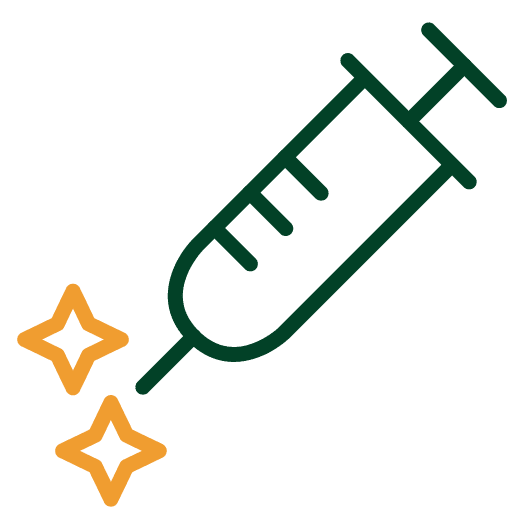 Dermal Fillers
& Injectables
Dermal fillers and injectables are the #1 solution to reversing the aging process, and slowing it down as well!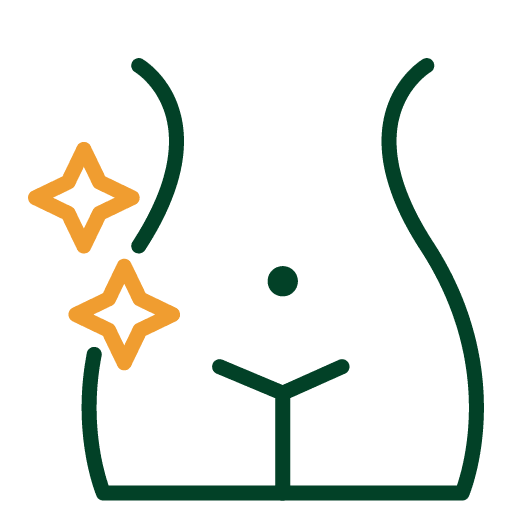 Body Treatments
& Weight Loss
Want to look and feel your best? Try out our top weight loss and body treatments and see the results for yourself!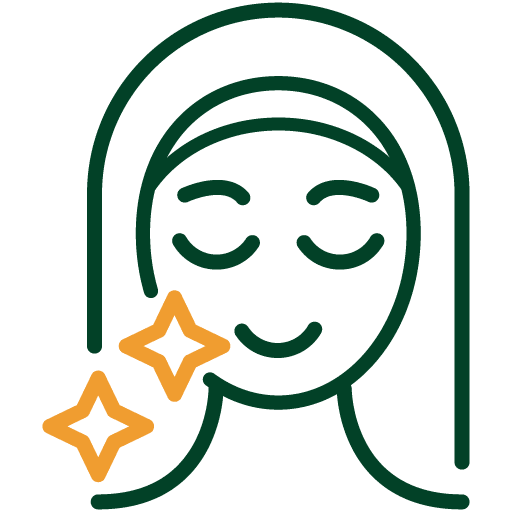 Facials
& Skin Care
Medical grade skincare treatments that turn back the hands of time. Unlock healthier, clearer, more beautiful skin.